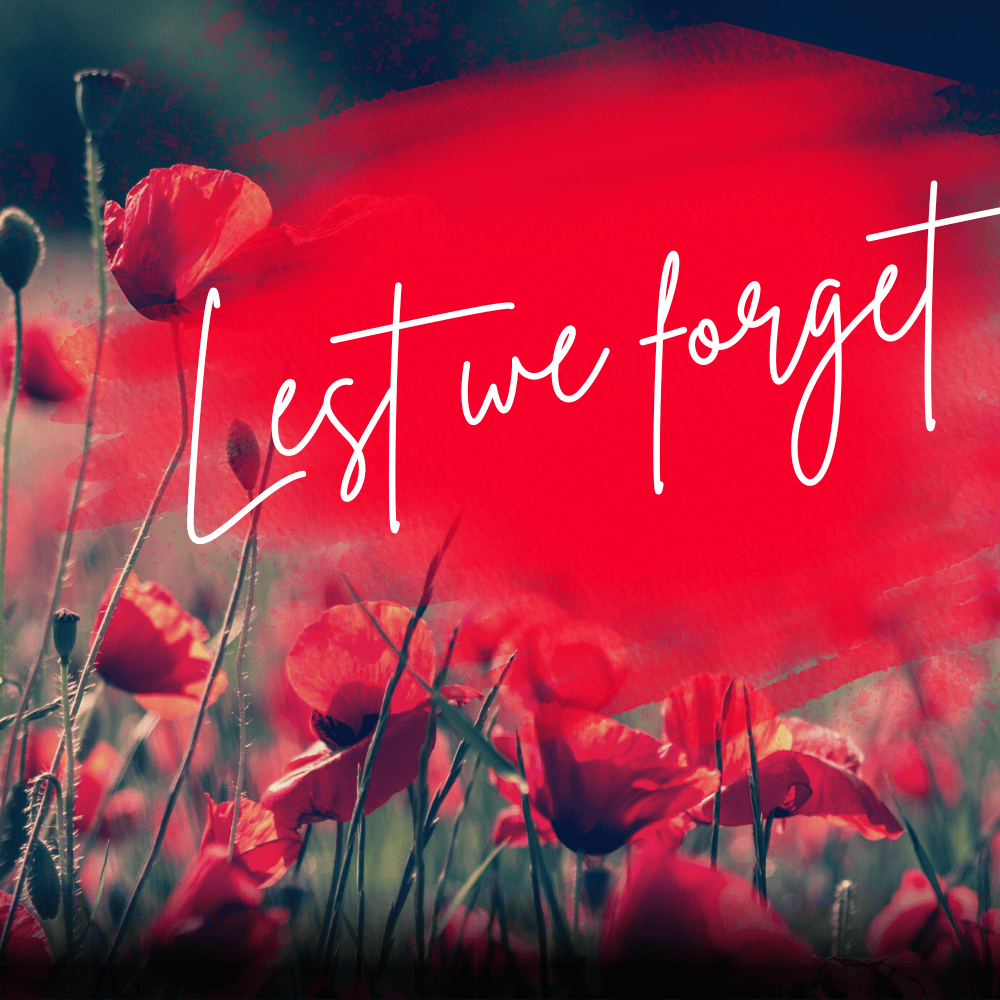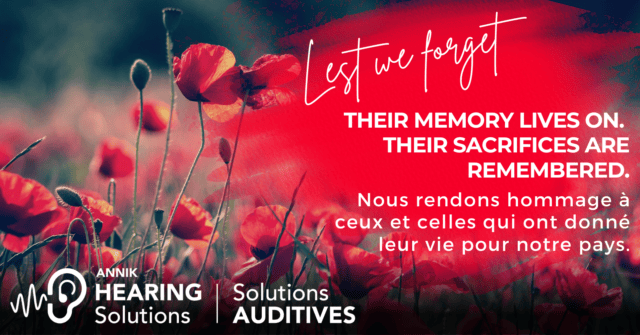 Today, we recognize the sacrifices of our Veterans in conflicts and disasters.  Through the years, men and women selflessly served to defend freedoms and rights and we will remember them.
At Annik Hearing Solutions, we are lucky to meet many kind Veterans.  They deserve the most attentive and respectful healthcare services.  We understand that their hearing issues are often linked to their years of service.  We are glad to assist them through the Veterans Affairs Canada application process, which can entitle them to fully covered hearing aids and services.  We ensure their communication is optimized and follow up regularly for maintenance.
Again, a heartfelt thank you to you, Veterans.  We will not forget you or your fallen friends.